PHARMACEUTICAL INFORMATION SYSTEMS ASSOCIATION (PISA)
PISA is a not-for-profit organization established on January 1, 1996; membership in this organization is by invitation only.
To share non-confidential knowledge regarding the state of information technology and commercial technology within the pharmaceutical industry through participating member interchanges.
To enable participating members to coordinate reactions when actual or proposed industry or governmental actions affect information technology.
COMPLIANCE
PISA includes members that may be competitors as well as suppliers and customers. It is the intention of the Association to operate in strict compliance with antitrust laws. In particular, nothing discussed at its meetings is intended to result in an agreement on price or the exclusion of suppliers from any market, or to otherwise restrain competition. Those participating in the PISA are instructed to avoid discussion of competitively sensitive subjects, including costs, prices, sales, product marketing, and other confidential information. Members with questions regarding what is appropriate are directed to the Association's Antitrust Policy and Guidelines and are encouraged to raise questions with the Chairperson or antitrust counsel to the Association.
QUALIFICATIONS FOR MEMBERSHIP
New PISA membership eligibility qualifications are:
TYPE
The corporate parent entity should be a recognized member of the pharmaceutical industry, and should have integrated operations that include research, manufacturing, marketing, and distribution of ethical pharmaceuticals.
SALES LEVEL
The Member Company must have sales in excess of $2 billion in ethical pharmaceuticals.
REQUIREMENTS
The Member Company must be willing and able to:
Discuss freely non-proprietary aspects of information services and related operations within their companies.
Accept a meeting assignment as requested.
Contribute to ad hoc information surveys and the annual survey (at member company's discretion).
Attend regular annual meetings
PISA counts 12 out of the top 20 pharmaceutical companies based on R&D spending.
Representatives of these Member Companies include CIOs, CDOs and Heads of Commercial IT.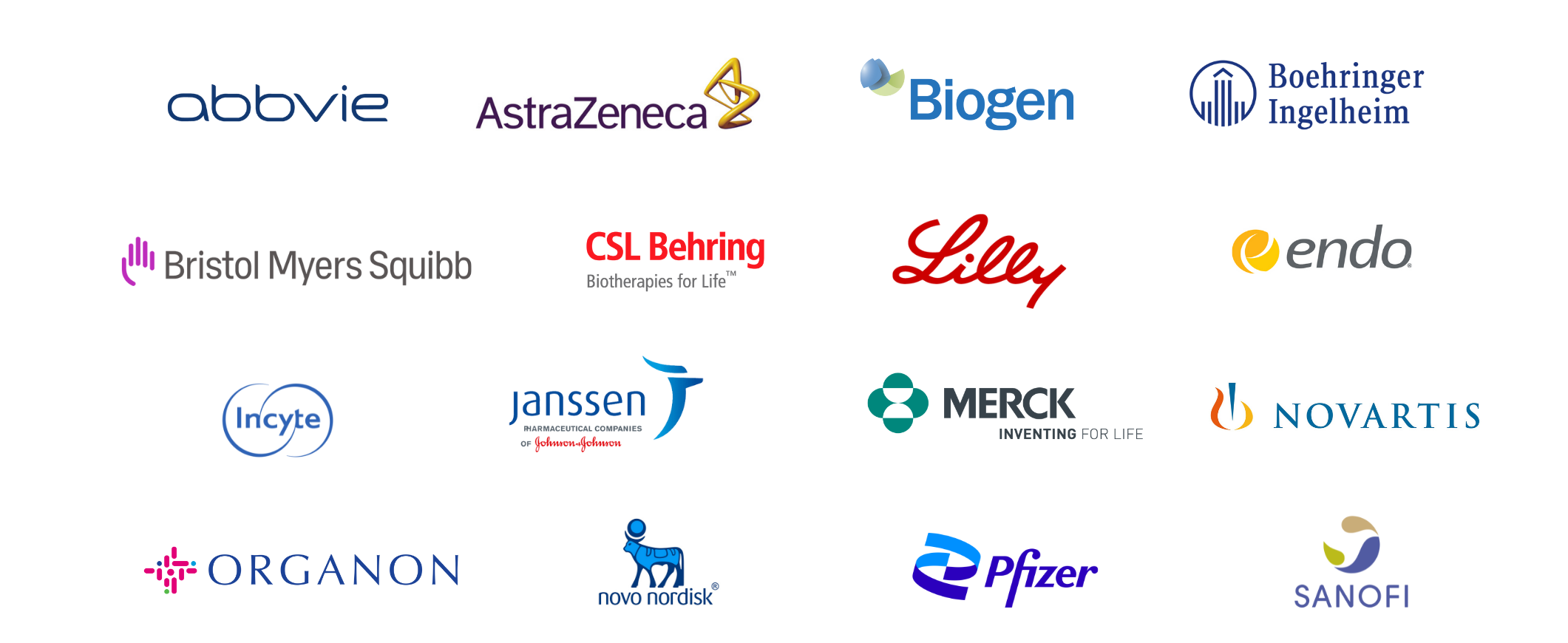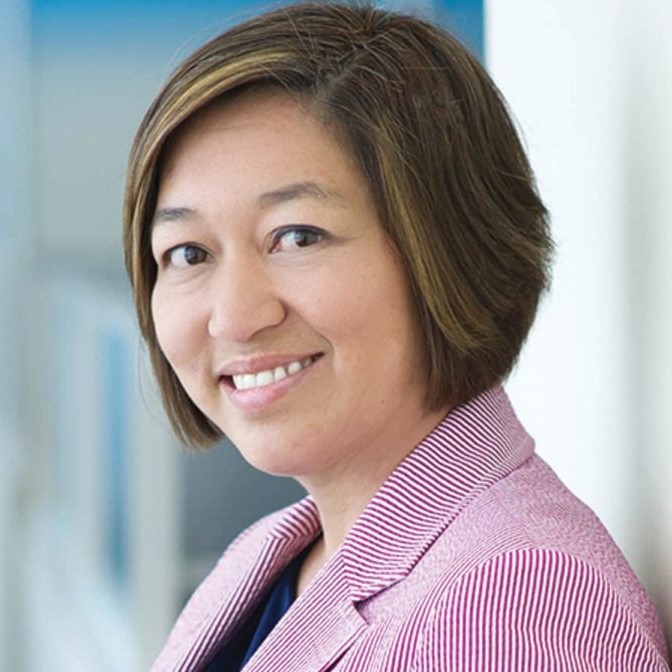 JACKI DIOGUARDI
VICE PRESIDENT, COMMERCIAL TECHNOLOGY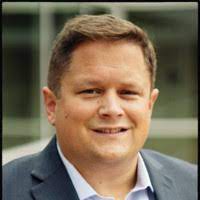 KEITH SARBAUGH
VICE PRESIDENT, IT INFRA-STRUCTURE, ARCHITECTURE, AND OPERATIONS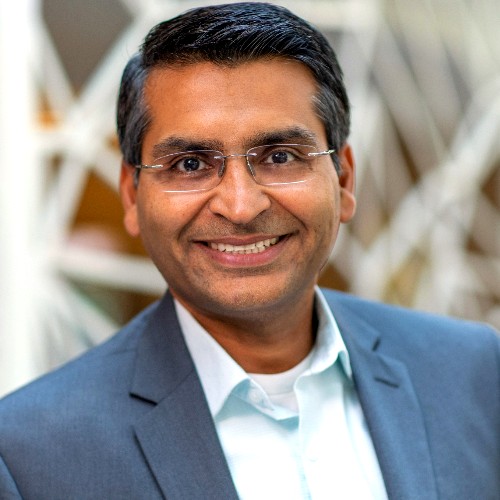 RISHI GULATI
VICE PRESIDENT, INFORMATION TECHNOLOGY
Immediate Past-Chair: Juanjo Francesch, Global CIO Human Health IT at Merck/MSD
THE NEXT PISA MEETING WILL BE HELD IN NOVEMBER 2022
PISA
c/o World Events Forum, Inc. | 1631 Whitcomb Ave, Des Plaines, IL 60018, USA | +1.224.938.9523  |  secretariat@thepisa.org
PISA is a not-for-profit organization